great locations for your container house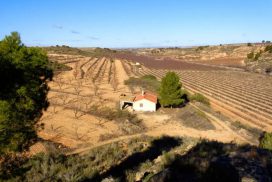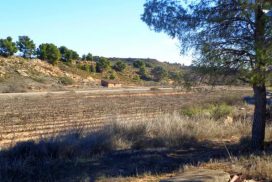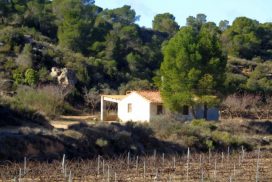 CASPE, SPAIN
A total surface area of 18.300 m2 (1.83 hectares) located about 7 km from the village of Maella. Near the asphalt road which goes from Maella to Caspe. The property is planted with almond trees, which are in full production. The plot is easily accessible and is located about 13 kilometers from the village of Caspe.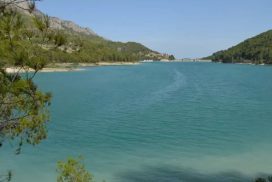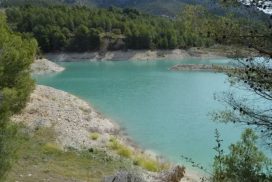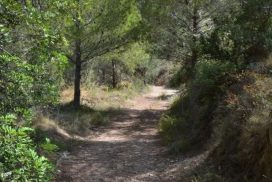 BENIARDA, SPAIN
It is a plot of 954 m2 that borders the lake of Guadalest forming a fresh water beach with good access. It is flat, with pine trees, a first line views with the lake and with good access by land road in good condition. It has southeast orientation and is ideal for caravan or wooden house. It is in a quiet place, surrounded by nature. It is an opportunity of which there are very few to have a place of rest next to the shore of the lake. The very reasonable price makes this property an excellent investment.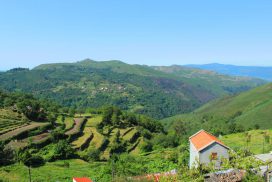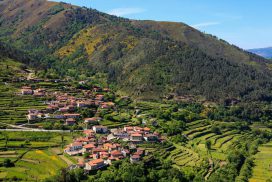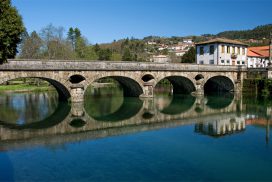 ARCOS DE VALDEVEZ, PORTUGAL
ask for additional information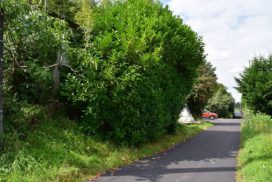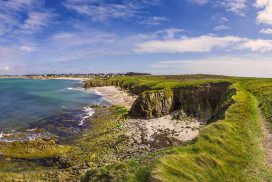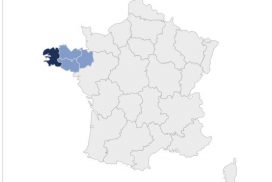 CARHAIX-PLOUGER, FRANCE
Terrain just outside the village.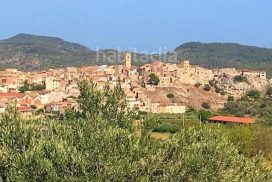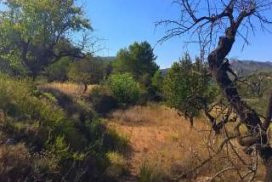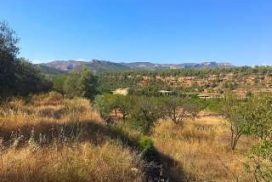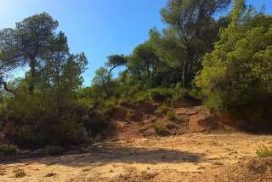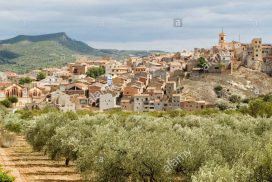 EL PINELL DE BRAILLA, SPAIN 
Land of 41.000 m2 and with 22 olive trees. Possibility to connect irrigation water and electricity since it is on the neighbor´s estate. Within the land there are two hectares of forest. Special views over the village. Near the village the Pinell de Brai.
Download more information
Where do you live?
I am interested to locate my container house in
I want download more information