About container houses
Shipping containers houses are cool! They're big uniform boxes that you can put things in and with a bit of elbow grease- turn into a livable space. 
This hot trend of shipping container homes fulfills many design desires: living simply, lessening clutter, being environmentally conscious, building a home on a budget and the chance to do something totally modern and different that makes your jaws drop.
A new (second) home made in the United Kingdom for a fair price.
FAQ
LAND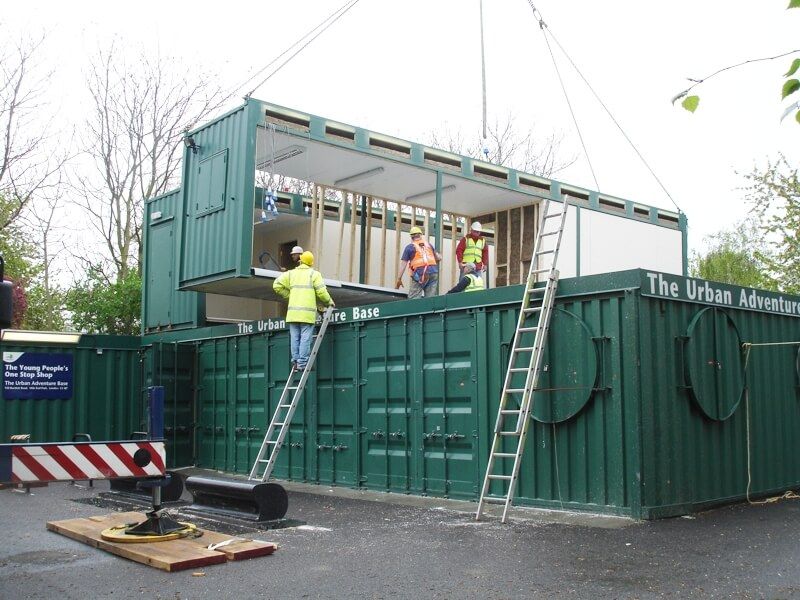 price on demand (build in United Kingdom)
PRICE INDICATION PER CONTAINER: € 20.000

Tweeqle tries to give you an indication of the price of a container house. A container house consists of a number of units (containers). You pay per unit. You will probably also have other costs, such as a piece of land or permits. Please inquire about this.

How to build or buy a container home?
This manual tells you the cheapest way to build a container home from start to finish. the manual teaches you all about the best materials and gives you professional designs. After reading this, no professional supplier can fool you anymore. This manual is a must have.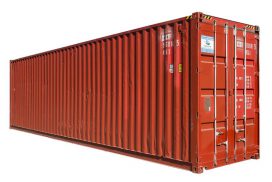 2. Buy a container to start

You can easily use an used container. The price of a used 40 feet container is more or less € 2,000.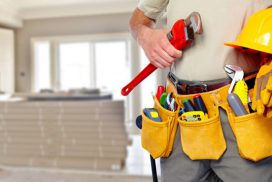 3. Prepare the container for living
Setting up a 1 unit container house costs around € 15.000. This amount is really the minimum. If you want a more luxurious container house, the costs are higher.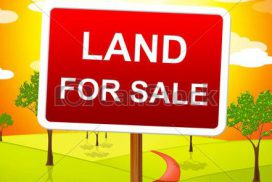 4. You may need land or water

You probably need land or water to place your container house. The prices vary enormously per region.
Download more information
Where do you live?
I am interested to locate my container house in
I want download more information
you can also consider a floating container house