About container houses
Zeecontainerwoningen zijn cool! Het zijn grote, uniforme dozen die je in een handomdraai in een leefbare ruimte kunt veranderen.
De trend van containerhuizen vervult moderne wensen: eenvoudig leven, minder rommel, milieubewust zijn, een huis bouwen met een beperkt budget en de kans om iets totaal moderns en anders te doen. 
Een nieuw (tweede) container woning kunt u laten maken in België voor een (h)eerlijke prijs.
FAQ
LAND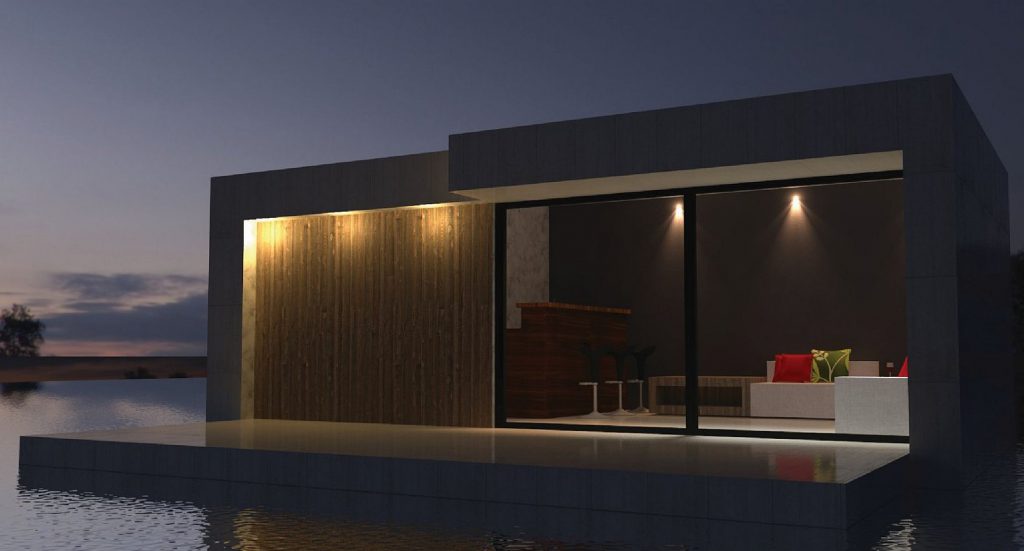 2 containers house (build in Belgium)
PRICE INDICATION PER CONTAINER: € 20.000

Tweeqle tries to give you an indication of the price of a container house. A container house consists of a number of units (containers). You pay per unit. You will probably also have other costs, such as a piece of land or permits. Please inquire about this.

How to build or buy a container home?
This manual tells you the cheapest way to build a container home from start to finish. the manual teaches you all about the best materials and gives you professional designs. After reading this, no professional supplier can fool you anymore. This manual is a must have.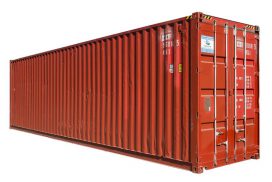 2. Buy a container to start

You can easily use an used container. The price of a used 40 feet container is more or less € 2,000.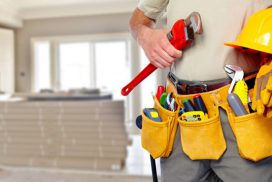 3. Prepare the container for living
Setting up a 1 unit container house costs around € 15.000. This amount is really the minimum. If you want a more luxurious container house, the costs are higher.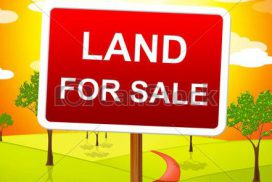 4. You may need land or water

You probably need land or water to place your container house. The prices vary enormously per region.
Download more information
Where do you live?
I am interested to locate my container house in
I want download more information
you can also consider a floating container house